News & Events
Stay "in-the-know" about what's happening in and around our district. From award winners to recent events, you'll find it all right here on our News page. Check back often to see what we're up to!
August 2023 Newsletter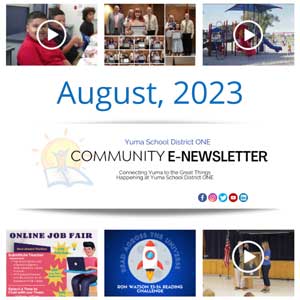 Read this month's Community eNewsletter to see the great things happening at District One.